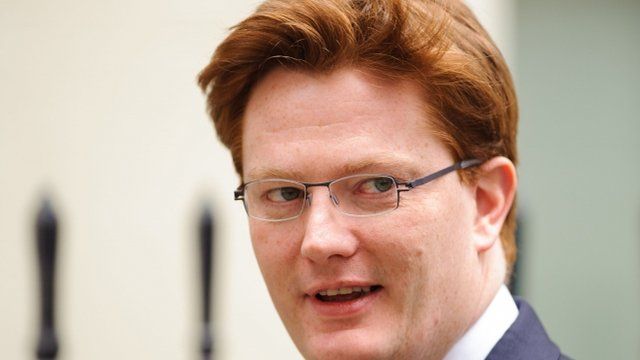 Video
Danny Alexander: UK 'pushing hard' on tax transparency
The British government are making efforts to push for global tax enforcement. First, David Cameron chairs the G8 next week and is raising the issue there, secondly he is meeting the leaders of some of Britain's crown dependencies today urging them to disclose more, and thirdly he's proposing an ownership register of British firms.
Richard Murphy, director of tax reform campaigners Tax Research UK, told the Today programme that they welcome these changes, saying that "we are making progress", however he doesn't believe they will "get all this through" by Tuesday night.
Chief Secretary to the Treasury Danny Alexander told the Today programme that these announcements are "the right thing to do within the UK" and that the government will be "pushing hard" on exchange of information and further transparency.
On the question of ownership registration for businesses, Mr Alexander said that the government do not want to make it a "hugely bureaucratic" process for businesses to go through.
On the issue of corporate tax avoidance he said that existing rules are "not up to scratch", but claims that Britain are "leading the progress" in changing the situation.
First broadcast on the Today programme on Saturday 15 June.
15 Jun 2013

From the section

UK