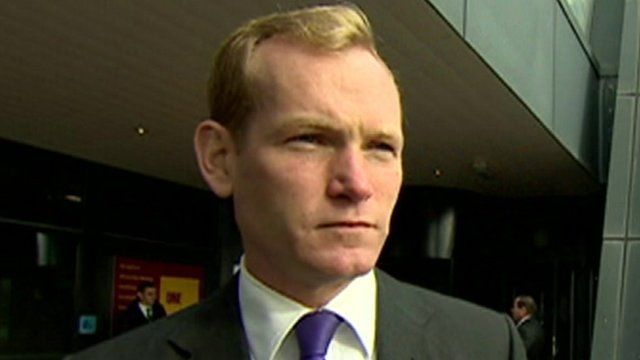 Video
Veil debated needed, says Lib Dem MP
Lib Dem MP Jeremy Browne wants a debate on women wearing veils in public.
Liberal Democrat MP Jeremy Browne says a debate should take place on whether women should be allowed to wear veils in public.
Mr Browne said he was "uneasy" about restricting freedoms, but urged a national debate on the state's role in stopping veils being imposed on school girls, who he believes may feel pressured to wear the veil.
It comes after Birmingham Metropolitan College dropped a ban on pupils wearing full-face veils.
16 Sep

From the section

UK