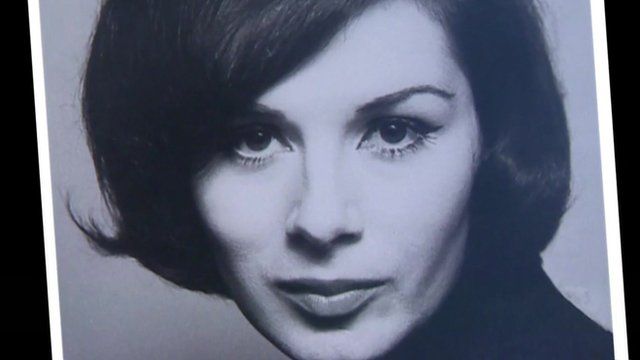 Video
'Sex change was happiest event'
April Ashley was born a boy in 1935, and underwent sex change surgery at the start of the 60s. Within months she became a top model but her career was ruined when her past was exposed. Now her life has been turned into an exhibition at the Museum of Liverpool.
The extraordinary life of a transgender campaigner has been turned into an exhibition in Liverpool.
April Ashley MBE was one of the first people in the world to undergo sex change surgery in the 1960s, later becoming a top model.
Colin Paterson went to meet her.
26 Sep

From the section

UK