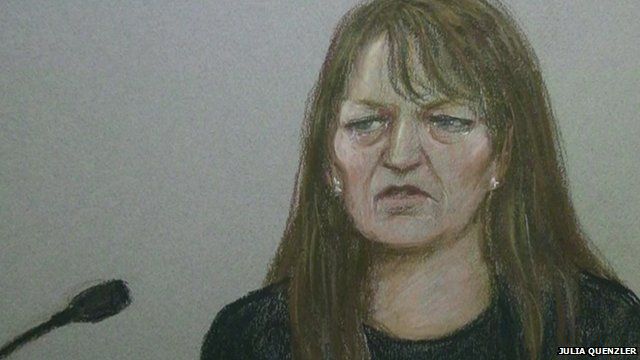 Video
Hutton: 'Son was a fussy eater'
Amanda Hutton, who stands accused of the manslaughter of her son Hamzah Khan, told Bradford Crown Court how she stayed with Hamzah "all night" after discovering he had died.
A mother who stands accused of starving her four-year-old son to death, has told Bradford Crown Court that she believed he was a 'fussy eater' who would grow out of his problems.
Amanda Hutton denies the manslaughter of four-year-old Hamzah Khan, but admits child neglect.
Hamzah's mummified remains were discovered in a cot in the family's home almost two years after his death.
Ed Thomas reports.
01 Oct

From the section

UK