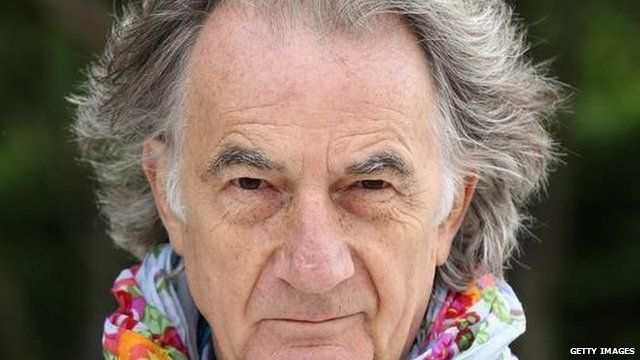 Video
Sir Paul Smith: Government must take design 'seriously'
The clothes designer Sir Paul Smith has told the BBC he has struggled to get successive governments to take design seriously enough.
The fashion industry is seen as one of the nation's great creative assets contributing an estimated £20.92bn to UK GDP.
Sir Paul has been looking back on his 43 year career ahead of an exhibition of his work at London's Design Museum.
He told the BBC's arts editor Will Gompertz it is still a struggle to get designers the recognition they deserve.
He said: "In those early days in Downing Street, it was unbelievable. Waiting an hour and a half for an appointment, and then being given ten minutes, then them going now back to serious stuff.
"Just not taking design serious enough. You know it's frustrating, and it's because they can't put design in a little clear box."
First broadcast on BBC Radio 4's Today programme on Tuesday 12 November 2013.
12 Nov 2013

From the section

UK