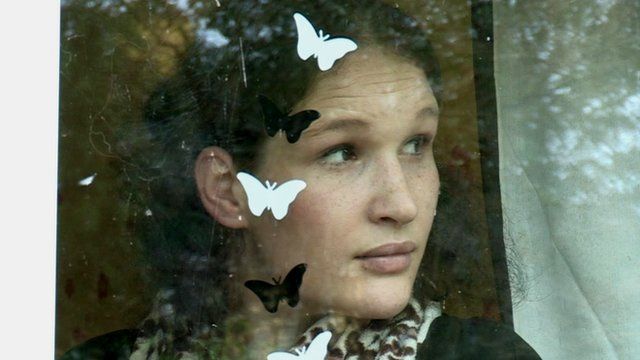 Video
How Keanu Williams's mother duped her friend
When Rebecca Shuttleworth was accused of beating her two-year-old boy to death, Tara Collins could not believe the woman she knew was guilty of murder.
Ms Collins was a close friend of Shuttleworth when they were neighbours in Devon and kept in touch when Shuttleworth and her son Keanu Williams moved to Birmingham.
She appeared in court as a character witness for Shuttleworth, saying she had never seen or heard anything to suggest Shuttleworth would have harmed Keanu.
However, after all the evidence was heard, Shuttleworth was found guilty and Ms Collins began to realise she had been duped by the woman she once called a friend.
In her first interview since the case ended Ms Collins told BBC Radio 4's The Report how she will never forgive herself for supporting Shuttleworth and that she was led to believe her friend's partner Luke Southerton was to blame. He was convicted of child cruelty.
You can hear more of this on The Report on BBC Radio 4 on Thursday 14 November at 20:00 GMT.
Go to next video: 'Radical change needed'