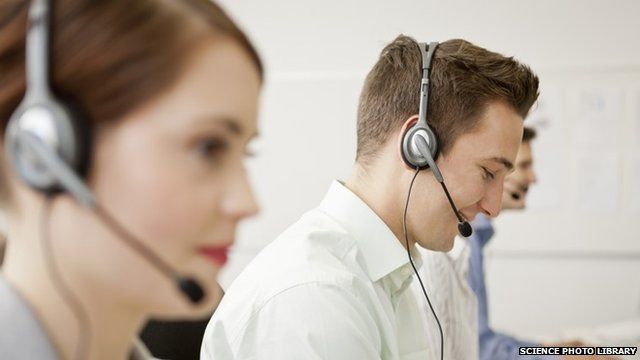 Video
'Enormous shift in middle incomes in last 12 years'
There is already some evidence that the generation now in their late twenties are not as rich as the one born a decade earlier.
The former Labour minister Alan Milburn has also discussed his fears that today's youngsters will be the first generation to be worse off than their parents.
Speaking to the Today programme, Chris Giles, the economics editor of the Financial Times, noted that in the last 12 years there has been an "enormous shift" in what young people can expect to earn relative to others.
He said: "Someone on middle income in their 20s, after housing costs, can expect to be poorer than someone on middle income in the '80s.
"It started happening well before the crisis, so it's not just an economic shift," he remarked.
He also stated that while "normally a 25-year-old today would be better off than a 25-year-old 10 years ago … this is the first generation of people in their mid-20s who are not."
However, broadcaster and chair of the UK Statistics Authority, Sir Andrew Dilnot, noted that this "kind of thing has happened in the past, if you look back to the group that was born in the immediate pre-World War II period."
"On average, I think the population is going to go on getting better off," he added.
First broadcast on BBC Radio 4's Today programme on Monday 18 November 2013.