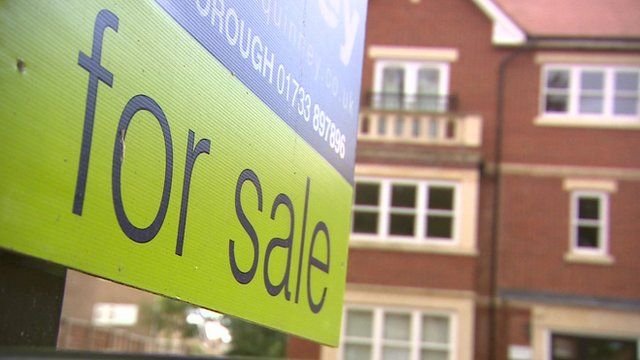 Video
Mortgage help scheme scaled back by the BoE
The Bank of England and the Treasury have agreed to scale back a scheme designed to boost cheaper mortgage loans, focusing instead on business lending.
The Funding for Lending Scheme (FLS), launched last year, will instead focus on business lending, Bank of England governor Mark Carney announced on Thursday.
He said there was an overheated housing market presented a risk to the economy, adding that prices are rising in many regions.
Hugh Pym reports.
Go to next video: Mortgage help scale back 'very wise'