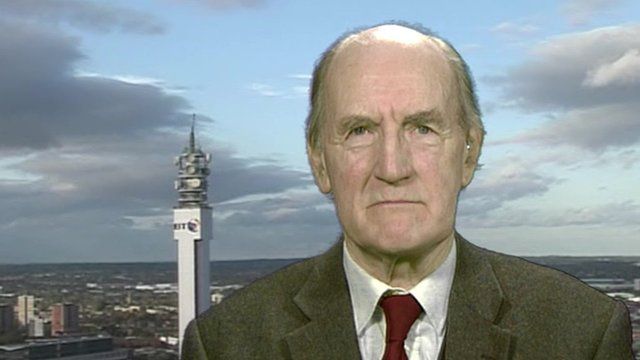 Video
Badger Trust: Cull 'a shambles from start to finish'
A badger cull in Gloucestershire is being called off early, with not enough animals expected to be killed to meet targets.
An eight-week extension to the original six-week trial was due to end on 18 December.
Government ministers and the National Farmers Union argue culling badgers will curb TB in cattle, but critics assert it has little effect.
Speaking to BBC Breakfast, Jack Reedy from the Badger Trust said that the cull had been "a shambles from start to finish".
Go to next video: Badger cull ends with targets missed