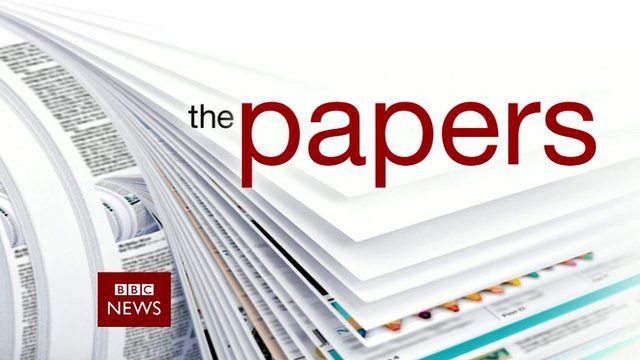 Video
The papers: Wednesday's front pages
Miranda Green, editor of education news website The Day, and media commentator Lance Price reviewed Wednesday's front pages for the BBC News Channel.
They began with reports that David Cameron is ruling out tax cuts for middle and high-income earners until the UK economy's structural deficit is eliminated.
They also cast their eyes over the Times's front page, which reports a Romanian minister suggesting British workers will not take the jobs that migrants from her country are likely to fill, and the Independent's lead story about efforts to prevent trials being prejudiced by comments on social media.