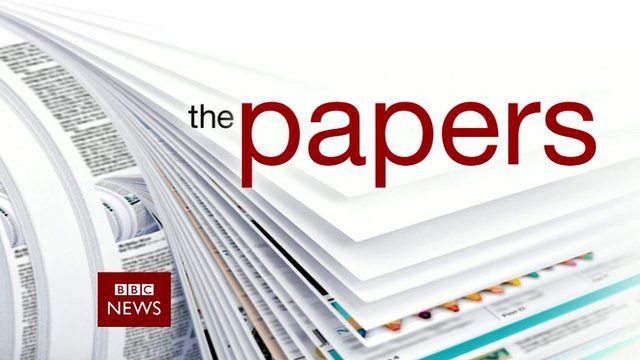 Video
The Papers: Sunday's front pages
Independent columnist Yasmin Alibhai-Brown and Sunday Times editorial director Eleanor Mills review the front pages of the Sunday newspapers.
Eleanor Mills discusses her paper's campaign to get more senior hospital doctors to work at weekends, which has now received the backing of the chief of NHS England.
They also debate the Mail on Sunday's lead, about a Tory MPs proposal to restrict child tax credits to two children per family - which could be considered for the party's next manifesto.
15 Dec 2013

From the section

UK