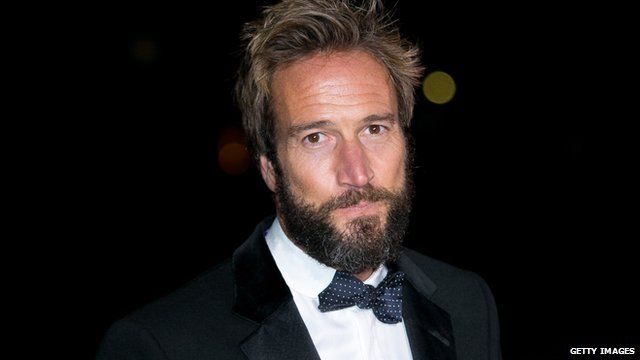 Video
Are 'posh' accents taken less seriously?
The adventurer Ben Fogle has said that having a posh accent leaves you open to ridicule in the media.
He also admitted to the Telegraph newspaper that he was chosen for Castaway because producers thought his accent would irritate viewers.
Diana Mather, who runs finishing school Public Image, told BBC Radio 5 live's Drive: "It is a shame that Ben isn't taken seriously."
"But I think there has been a change now... the media, especially the BBC, has far more regional accents than they used to, so therefore less people are speaking what is known as received English."
Go to next video: Has Beckham started talking posh?