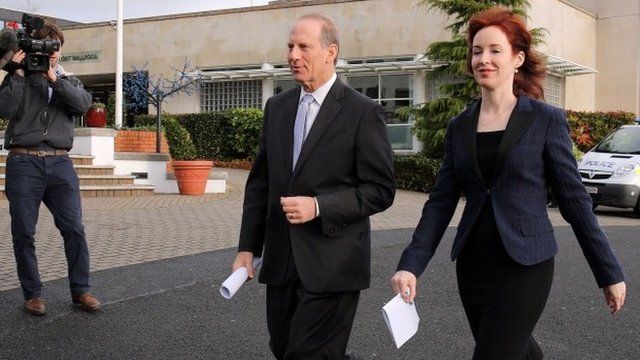 Video
Richard Haass in Belfast for NI talks
Former US diplomat Richard Haass is in Belfast to try and revitalise talks aimed at solving some of Northern Ireland's most contentious issues.
Talks by the main parties on parades, the flying of the union flag and the legacy of past violence broke up without agreement on Christmas Eve.
The five main parties will meet again early on Monday morning after Saturday's talks again ended without resolution.
Claire Savage reports.
Go to next video: NI police 'concerned' by attacks