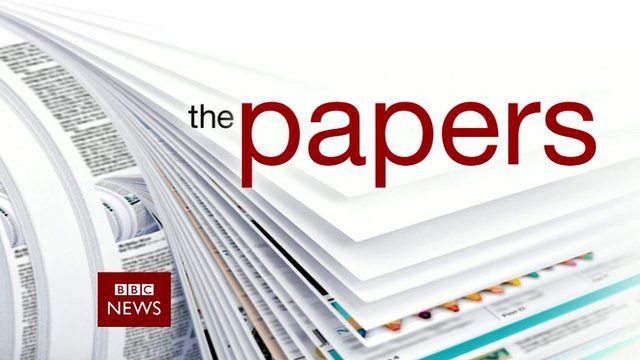 Video
The papers: Thursday's front pages
Financial Times deputy political editor Beth Rigby joined writer and author John Kampfner to review Thursday's newspapers for the BBC News Channel.
They began with the story dominating several newspapers - the "lawful killing" verdict into the police's shooting of Mark Duggan, which sparked riots across England.
The pair then moved on to a story in the Times which suggests that UK visas will be "auctioned to the highest bidders", allowing wealthy foreigners to live in Britain in exchange for donations to hospitals and universities.
They also discussed the case of former German international footballer Thomas Hitzlsperger, highlighted by the Guardian and the Sun, which report how he is the highest-profile footballer yet to have come out as gay.