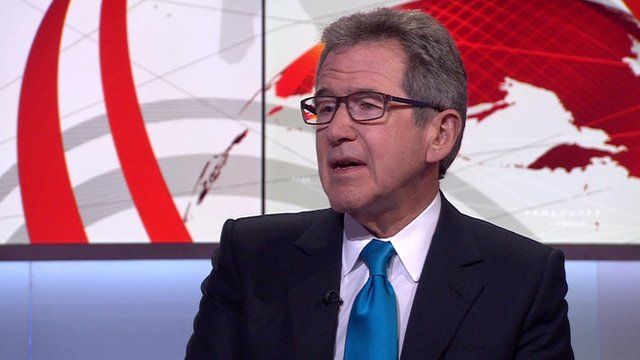 Video
Fracking: UK 'must build trust', says gas exploration boss
Britain has learned from the controversies caused by fracking in the United States and must "build trust" in the industry, it has been claimed.
Lord Browne is the chairman of Cuadrilla, a British exploration and production company.
He said the government had introduced tighter regulations to avoid the problems encountered the US, but acknowledged "more needed to be done" to ease concerns about fracking.
His comments come after David Cameron offered more money in tax revenue to councils, who "get on board".
Go to next video: PM promises councils 'fracking' boost