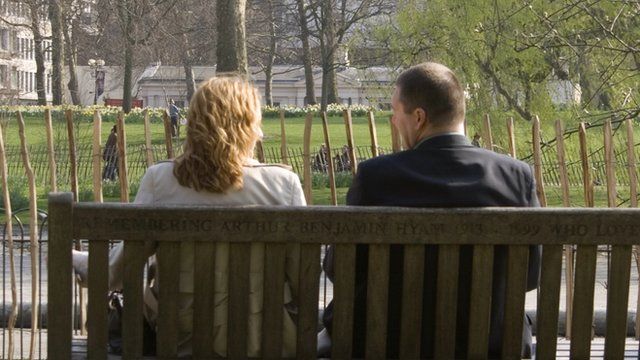 Video
Childless couples are 'happier,' study suggests
Childless couples have happier marriages, a relationships study suggests.
Researchers from the Open University found that people were more likely to feel valued by their partner if they did not have children.
5000 people of all ages, statuses and sexual orientation took part in the study over a two year period.
The report's co-author Dr Jacqui Gabb told BBC Radio 5 live's Richard Bacon: "If couples have less time because of all the pressures of parenting, they just have less time to put into the relationship."