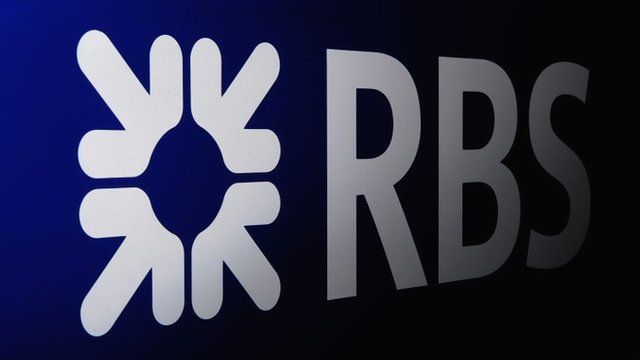 Video
RBS bonuses: Government defends policy
A Labour government would tell regulators to investigate whether there is adequate competition between High Street banks, the BBC understands.
Ed Miliband is due to say on Friday that the authorities should look into whether breaking up banks would benefit customers.
It follows a headed exchanged with David Cameron in the House of Commons over bankers' pay and bonuses.
Nick Robinson reports.
Go to next video: What is a challenger bank?