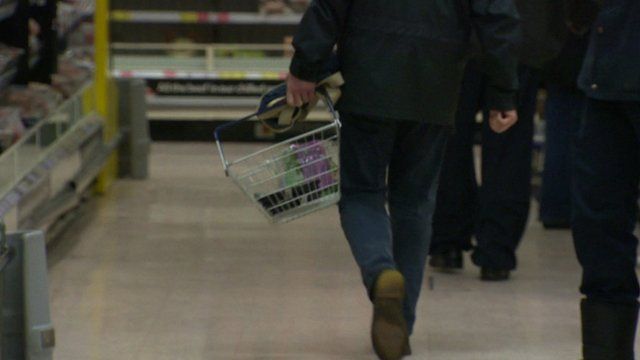 Video
Income research: More under-35s living below minimum standards
Almost half of young single people under 35 are living below the minimum income standard, new research has suggested.
Figures published by the Joseph Rowntree Foundation and based on what the public thinks are the basic requirements for a decent life suggest that 42% of young people no longer meet the minimum standard. Two thirds of single parent families and 9% of pensioners also fell below the level.
The government insists that in the last year, most workers saw an increase in their real take home pay.
Mark Easton reports.
Go to next video: Cameron: 'Economy needs patience'