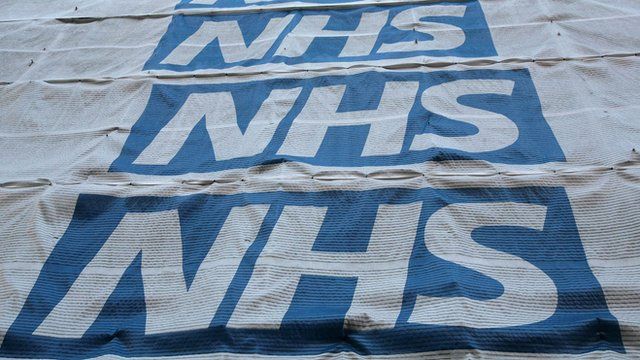 Video
'Fewer problems in A&E', report finds
Most NHS accident and emergency departments coped well through the winter period, a study has found.
Monitor, which regulates England's 147 foundation trusts, found that most A&E departments did manage to see patients within the target of four hours.
However, 28 NHS Foundation Trusts missed the A&E waiting times target in the last quarter.
Speaking on the Today programme, Monitor's finance director Jason Dorsett said that, in comparison with the same period last year, there were "fewer people having problems in A&E, but not no problems".
He said that planning for the winter period had begun last April, and government money had helped to build extra capacity.
The study also found that the number of NHS Foundation Trusts in financial trouble has nearly doubled in a year from 21 to 39.