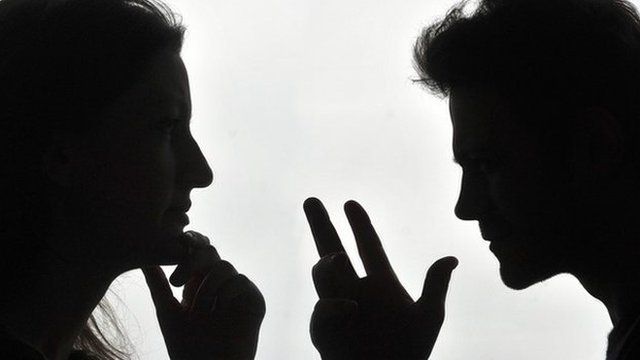 Video
Pre-nups 'will become more common', says divorce lawyer
Pre-nuptial agreements will become "much more common", divorce lawyer Sarah Anticoni has claimed.
Speaking to the Today programme, Ms Anticoni said that their popularity will increase as many people want to maintain a "degree of autonomy".
Her comments come as a new law being put forward by the Law Commission would enable couples to legally agree the terms of a divorce before they marry.
But Harry Benson, of the Marriage Foundation, said that taking a pre-nuptial agreement can often suggest that money is "more important" in the relationship than commitment.
First broadcast on BBC Radio 4's Today programme on Thursday 27 February.