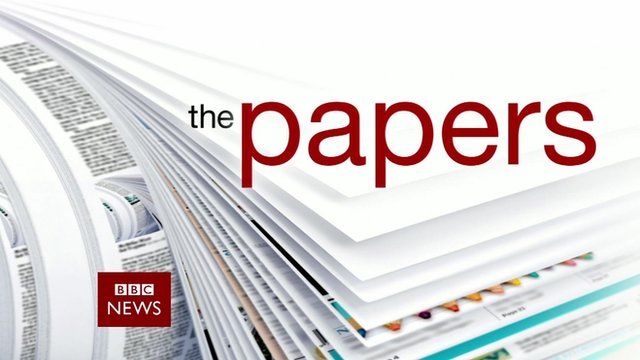 Video
The papers: Friday's front pages
The Daily Mirror's James Lyons and Eleanor Mills, from the Sunday Times, joined the BBC News Channel to review Friday's newspapers.
They began by discussing stories in the Times, which says the Home Office is considering licensing the trade in "legal highs" and that the Duchess of Cornwall is backing a campaign to stamp out female genital mutilation.
They then looked at the Daily Mirror's lead about the number of children being taken into care because they are obese, and the Daily Mail's front page which says Business Secretary Vince Cable has said an increase in net migration is a "good thing".