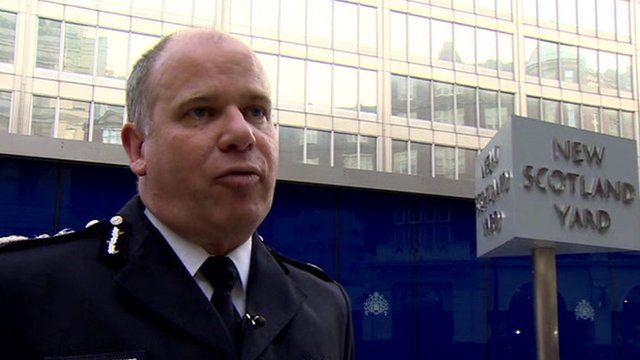 Video
Stephen Lawrence: Met Police 'shocked' by Ellison review
Met Police Deputy Commissioner Craig Mackey has said he was shocked by the findings of a review which examined police conduct following the murder of Stephen Lawrence.
The review, by Mark Ellison QC, found that a Metropolitan Police officer worked within the "Lawrence camp" while a previous inquiry into the teenager's death was under way.
It also found that information on undercover policing had been withheld from the earlier Macpherson inquiry into the police's handling of the original murder investigation.
The home secretary has announced that there will be a judge-led public inquiry into undercover policing.
Go to next video: New probe over Lawrence police