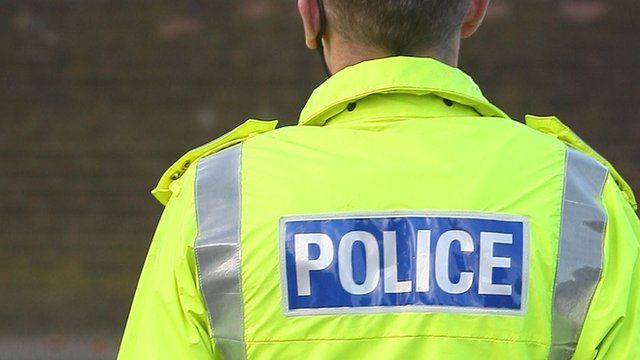 Video
'Come clean' about undercover offences, police urged
A lawyer representing eight women who claim undercover officers tricked them into intimate relationships has urged police to "come clean" about their activities.
The women claimed five undercover officers had relationships with them whilst infiltrating their political organisations - in some cases resulting in the births of children.
Solicitor Harriet Wistrich told BBC Radio 5 live's Victoria Derbyshire: "We have to get this out in the open. The most important thing is that people understand exactly what was going on."
In a former statement, the Met Police said, "The MPS must balance the genuine public interest in these matters with its duty to protect officers and former officers who have been deployed undercover, often in difficult and dangerous circumstances.
"We are therefore not prepared to confirm nor deny the identity of individuals alleged in the media to have been working undercover, nor confirm nor deny the deployment of individuals on specific operations."
Go to next video: Policing 'damaged' by Lawrence probe