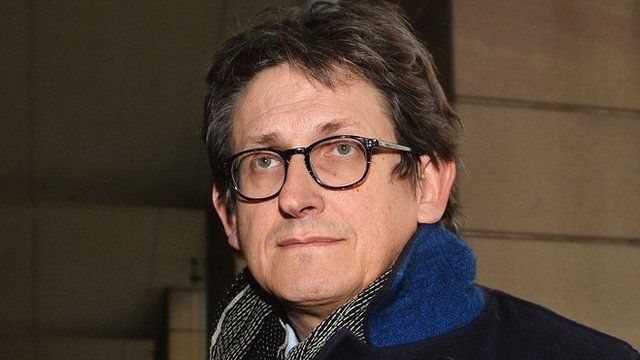 Video
Charles letters will 'clarify role of monarchy' - The Guardian
The publication of letters from the Prince of Wales to government ministers is not an attempt to damage the monarchy, according to the editor of the Guardian.
Alan Rusbridger told the BBC's PM programme that he was seeking to clarify the role of the monarchy, and objected to a special privilege being granted to Prince Charles.
The Court of Appeal ruled that the attorney general's refusal to let the public see the correspondence was unlawful but granted Dominic Grieve the right to appeal to the Supreme Court.
Go to next video: Block on Prince's letters 'unlawful'