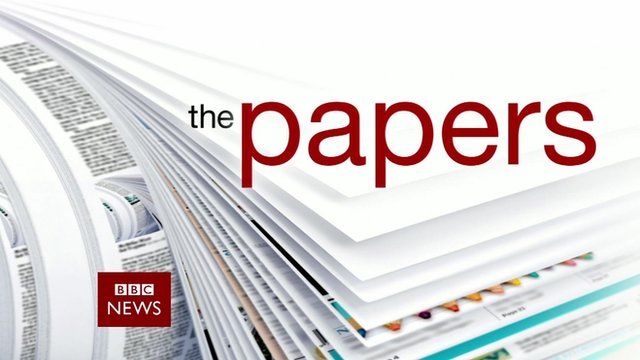 Video
The papers: Monday's front pages
Freelance journalist Samira Shackle and broadcaster Henry Bonsu reviewed Monday's newspapers for the BBC News Channel.
The discussion began with a look at how the papers were reporting the result of the disputed referendum in Crimea and the latest developments in the search for the missing Malaysian Airlines plane.
The other talking points were a front page story in the Daily Telegraph on the government announcement of a new town; the i's coverage of a report into HS2; the Guardian's take on a charity's research into wealth distribution, and the Financial Times' predictions of the direction of Wednesday's Budget.