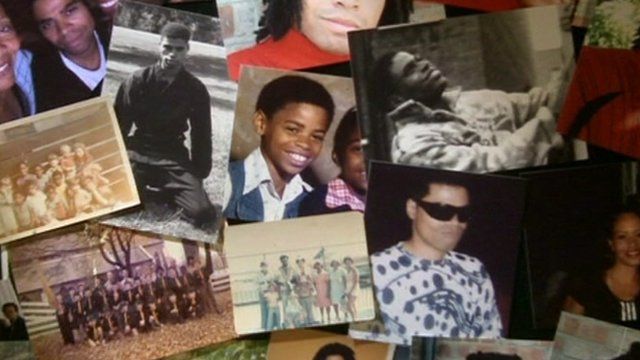 Video
IPCC: Deaths in police custody face overhaul
The Independent Police Complaints Commission has set out a series of measures to improve the way it operates, including changes in the way deaths in police custody are investigated.
It says that in the future, bereaved families will be more involved in the process, and given more support.
A review was ordered after complaints that investigations were not thorough enough, took too long and appeared to treat police favourably.
Matt Prodger reports.
Go to next video: Carole Duggan: 'Family in turmoil'