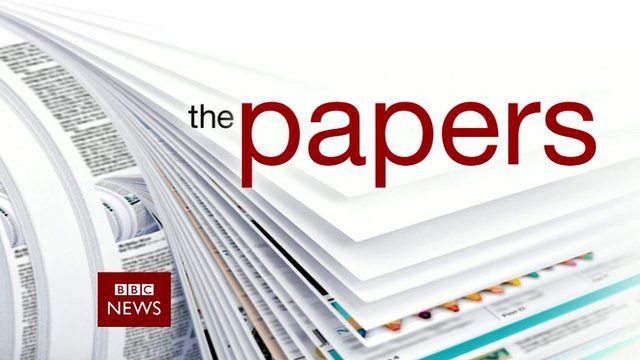 Video
The papers: Tuesday's front pages
Entrepreneur Shazia Awan and Martin Bentham, of London's Evening Standard, joined the BBC News Channel to review Tuesday's papers.
They began by discussing reports in the Financial Times and Guardian about measures to be announced in Wednesday's Budget.
The pair then discussed a story in the Times suggesting that Russian President Vladimir Putin is to "hit back" against the West's sanctions, imposed in the wake of Moscow's recognition of Crimea as a new independent nation, and the Daily Express's continued coverage of the disappearance of flight MH370.