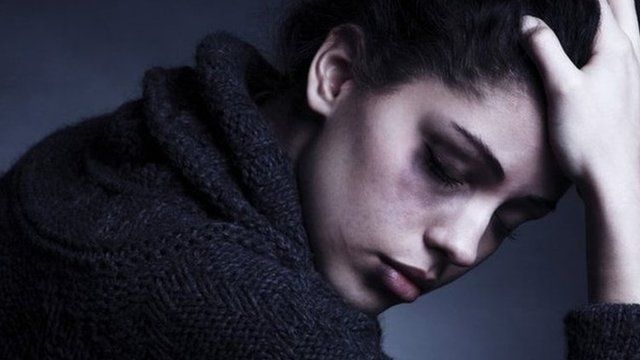 Video
Police failed me in domestic abuse case
Thousands of people are at risk of harm or even murder because of widespread police failure in England and Wales to tackle domestic abuse, a report says.
HM Inspectorate of Constabulary said there was an alarming and ineffective response by many police forces.
And it accused them of unacceptable weaknesses despite domestic abuse being linked to 8% of crimes and police chiefs saying abuse was a priority.
Police chiefs said they were working to improve their response despite cuts.
June Kelly spoke to one woman about her experience.