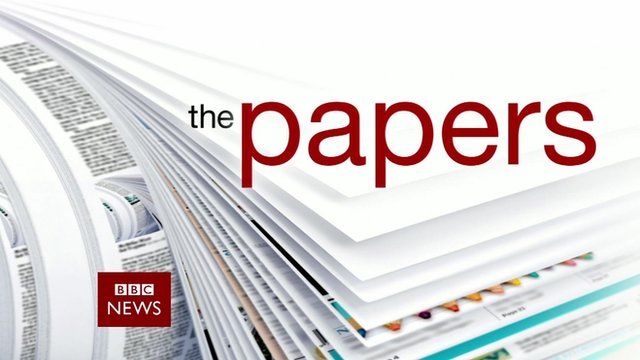 Video
The papers: Saturday's front pages
Randeep Ramesh, social affairs editor of the Guardian, and Reuters journalist and author Matthew Green reviewed Saturday's newspapers for the BBC News Channel.
The discussion began will a look at the Guardian's front page story claiming that a currency union will eventually be agreed between an independent Scotland and the remainder of the UK to ensure economic stability on both sides of the border.
A story in the Daily Telegraph about a Parliamentary inquiry into an expenses claim by Culture Secretary Maria Miller was also examined.
Other talking points included the coverage of the legal change allowing same-sex couples in England and Wales to marry and the Independent's front page story on the establishment of the most expensive free school to date.