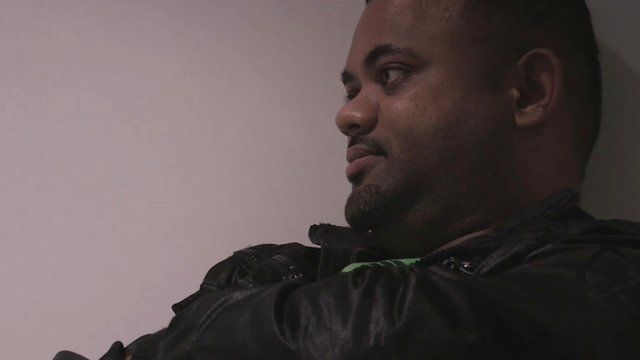 Video
Benefits cap: 'You've got seven children: You can't afford London'
It is over six months since the government's benefits cap was introduced, aimed at ensuring households claiming benefits should be no better off than the average family in work.
BBC Panorama has followed council officers in the London borough of Brent for seven months to find out how it is affecting families.
Aweis Osman and his family moved to the UK from Somalia. He has lived in Brent as a British citizen for 23 years.
The rent for Mr Osman's four bed house is around £500 a week, the maximum amount that can be claimed under the benefits cap, meaning he must find cheaper accommodation unless he can prove he has a job.
Panorama: Don't Cap My Benefits, BBC One, Thursday 10 April at 21:00 GMT and then available in the UK on the BBC iPlayer.
Go to next video: Benefits cap of £500 begins roll-out