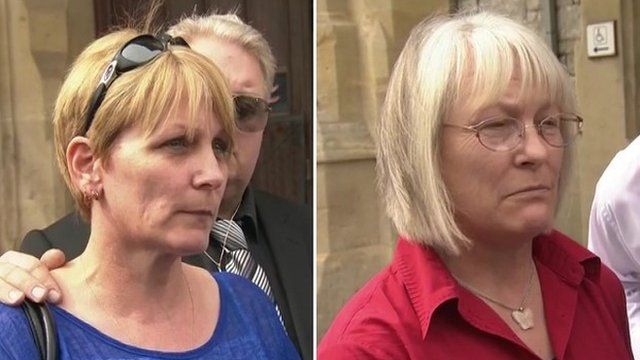 Video
M5 crash: Relatives of victims react to inquest
A coroner has concluded that one of the worst British motorway accidents in living memory happened after drivers entered an area of reduced visibility.
He said there were pockets of very dense fog that only occur once or twice a decade.
Seven people died and 51 were injured when 34 vehicles crashed on the northbound carriageway of the M5 near Taunton in 2011.
West Somerset Coroner Michael Rose said he could not dismiss the possibility that smoke from fireworks that were set off near to the motorway added to the poor visibility.
One of the families affected by the accident, has been giving their reaction. The parents of Tonia White and her sister, Elaine Adams, were killed in the crash.
Go to next video: No M5 crash manslaughter charge