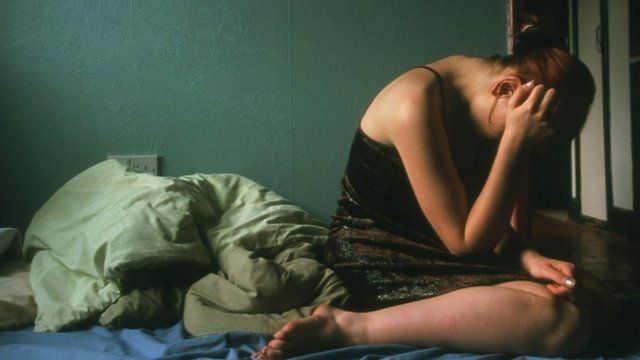 Video
Sir Keir Starmer: 'Time for a victims law'
A woman from Hull who was violently assaulted says she has lost faith in the criminal justice system after waiting more than a year to see her attacker sentenced.
A Latvian man with a history of mental illness pleaded guilty to attempted rape but sentencing has been adjourned 11 times. The woman told the Today programme's Zoe Conway about her ordeal.
Speaking on the Today programme, the former director of public prosecutions, Sir Keir Starmer, said that such delays are unacceptable and that there should be a victims' law:
"What is needed, I think, is something going beyond the codes and pledges that each agency makes," he told presenter Mishal Husain.
"We need a clear law, where each victim is told, you have a right you can enforce against all of those concerned and it's very simple and it's your right and it must be taken into account. Surely, two hundred years or so into this particular criminal system we have, it's time for a victims' law."
26 Apr 2014

From the section

UK