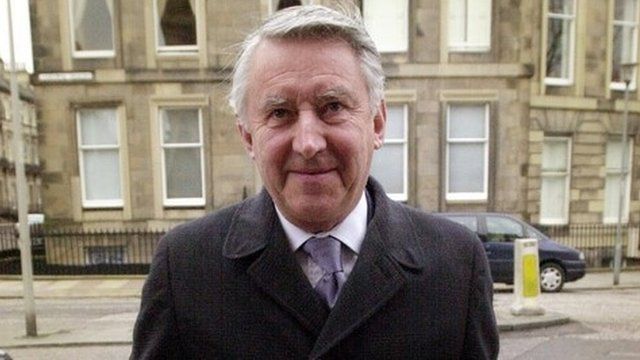 Video
Lord Steel 'challenged' Cyril Smith over sex abuse claims
Former Liberal leader David Steel has said he challenged Cyril Smith about allegations of abuse in Rochdale.
He told BBC Radio 4's The World at One the claims in Private Eye dated back to Smith's time as a Labour councillor in the 1960s.
Smith told him police had investigated the claims and taken no action.
Cyril Smith, who was the Liberal MP for Rochdale from 1972 to 1992, died in 2010.
In 2012 Greater Manchester Police launched an investigation into historical claims Smith abused young boys in the 1960s while secretary of the Rochdale Hostel for Boys Association.
Go to next video: Ex-leader on Lib Dem MP sex abuse claims