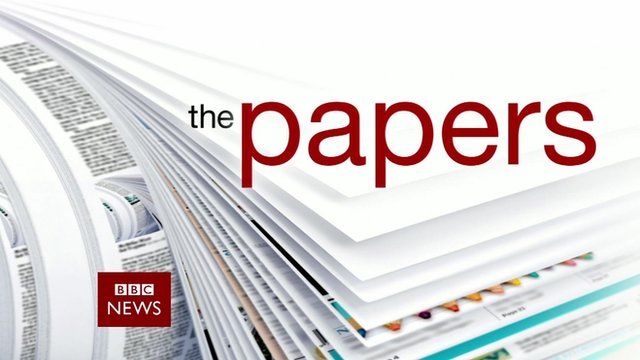 Video
The papers: Thursday's front pages
Financial Times deputy political editor Beth Rigby and the writer and comedian David Schneider joined the BBC News Channel to review the papers.
They discussed the Financial Times's lead story, which focuses on controversy surrounding the privatisation of Royal Mail, before moving on to the Times's front-page, which describes threats to GP surgeries as a result of NHS funding reforms.
The pair also examined the Times's coverage of Jeremy Paxman's decision to leave Newsnight after 25 years and the Independent's front-page picture of Bob Hoskins, who died on Tuesday.
Go to next video: Nick Robinson and MPs review PMQs