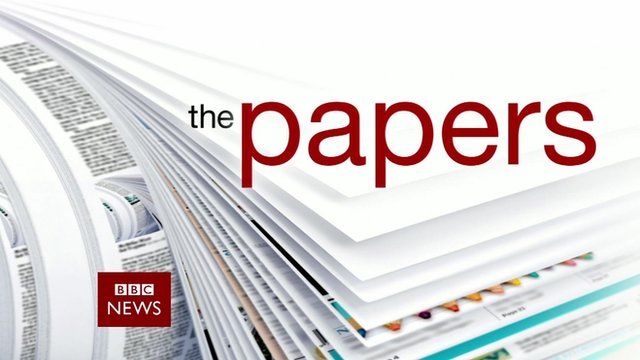 Video
The papers: Thursday's front pages
Former government policy advisor Zamila Bunglawala and the Independent's Whitehall editor Oliver Wright joined the BBC News Channel to review the papers.
They began by discussing the Daily Mirror's front page, which shows fugitive armed robber Michael Wheatley, known as "Skull Cracker", after his arrest in east London.
The pair then discussed the Times's lead story, on the search for hundreds of Nigerian schoolgirls kidnapped by Islamists, and the Daily Mail's front page which talks about the extent of the sale of halal food in the UK.
Go to next video: Fugitive 'Skull Cracker' in custody