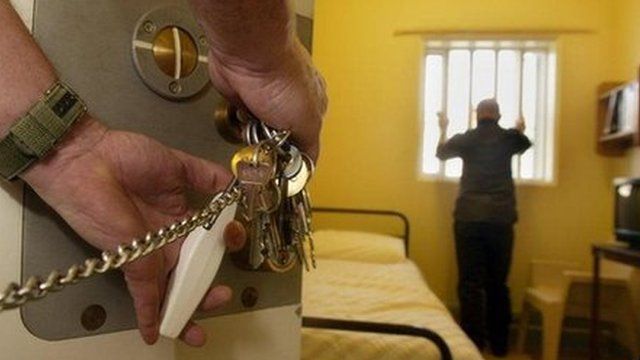 Video
'Sharp shocks' of prison needed to cut reoffending
A call for offenders in breach of their community order to be sent to prison for one or two days would lead to "fewer permanent prisoners" in the long term, a think tank has said.
Edward Boyd, deputy director of think tank The Centre for Social Justice (CSJ), told the Today programme that "sharp shocks" of prison have cut reoffending by up to 50% in 20 US states.
But Vicky Pryce, author of Prisonomics, maintained that the best way to help offenders is to give them support and help them to find jobs.
First broadcast on BBC Radio 4's Today programme on Friday 16 May.