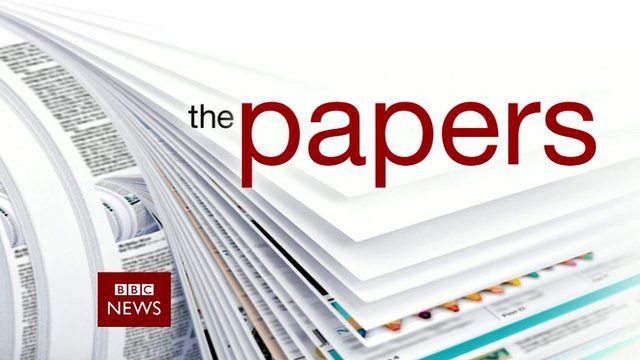 Video
The papers: Saturday's front pages
James Millar of Scotland's Sunday Post newspaper and journalist and Brit Mums founder Jennifer Howze joined the BBC News Channel to review Saturday's papers.
Among the stories they discussed was the Daily Telegraph's lead on the big jump in Britons being investigated for tax avoidance.
They also reflected on The Times, which carried reporter Anthony Lloyd's account of being kidnapped, beaten, robbed and shot by a rebel militia leader in Syria.
And they discussed The Guardian's front page story about the potential "privatisation" of children's social services.