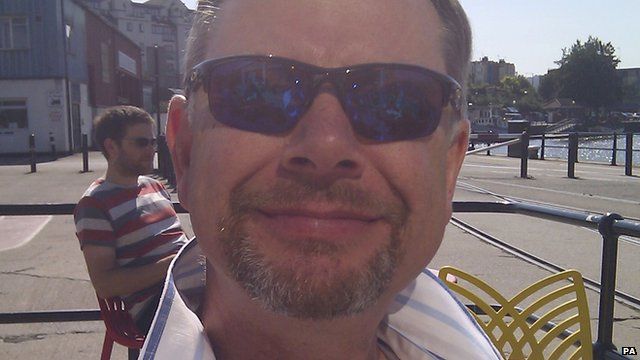 Video
Sister 'desperate' for yacht search to continue
The sister of one of the four British yachtsmen missing in the Atlantic says she is "desperate" for US authorities to continue the search for them.
Kay Coombes said she believed her brother, Steve Warren, and the three other sailors were alive and onboard a life raft somewhere.
The US Coastguard said it "saturated the area" in a two-day search and would have found the sailors if it had been possible.
Ms Coombes told BBC Radio 5 live's Breakfast: "Time is of the essence. We need to get somebody searching now, not next week, because by then it will be too late."
Go to next video: Families 'convinced' yachtsmen alive