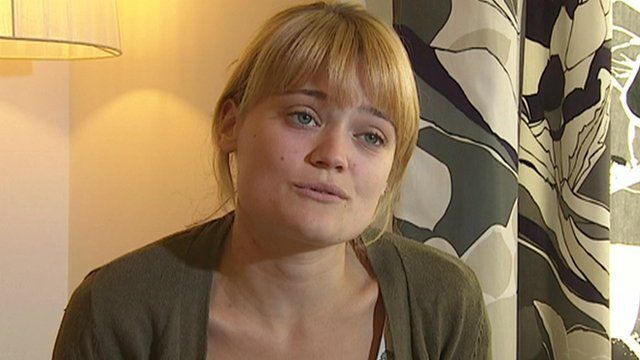 Video
Missing yacht: Paul Goslin's daughter pleads for help on search
The families of four British men, who are missing in the Atlantic Ocean after their yacht capsized, are calling on the US Coastguard to resume its search.
The boat got into difficulties in bad weather 620 miles east of Cape Cod on Thursday, while returning to the UK from a regatta in the Caribbean.
Thousands of people have now signed an online petition asking for the search to begin again.
Claire Goslin, daughter of one of the missing men Paul Gosling, issued a plea to the US Coastguard while speaking to the BBC.
Go to next video: 'We all think they're in life raft'