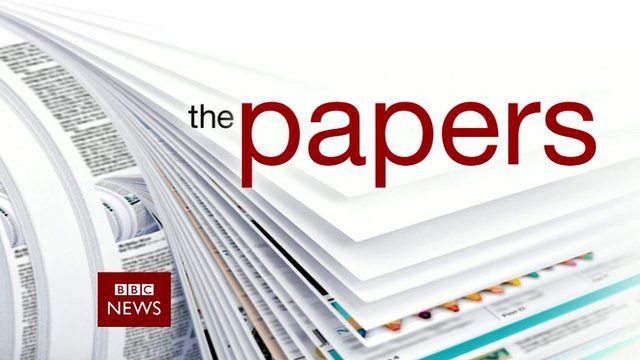 Video
The Papers: Saturday's front pages
Hugh Muir, diary editor at the Guardian, and Sue Matthias, editor of FT Weekend Magazine, reviewed Saturday's papers for the BBC News Channel.
They began by discussing UKIP's performance in the local elections and whether, as some papers suggest, it signals the start of an era of four-party politics in England.
Among the other newspaper stories they discussed were an unusual selection process for the new chairman of the Police Federation and the rise in house prices for those who live beside the seaside.