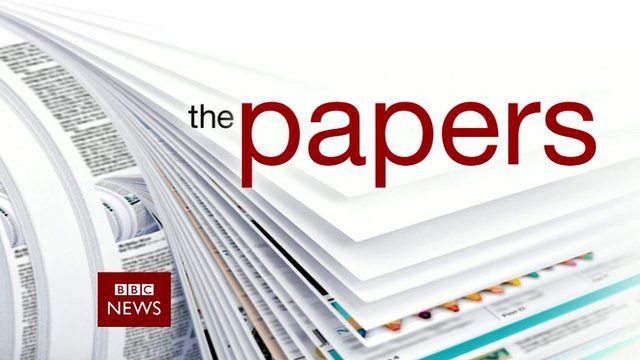 Video
The papers: Wednesday's front pages
Beth Rigby, of the Financial Times, and the director of the Creative Industries Federation, John Kampfner, joined the BBC News Channel to review the papers.
They began by discussing the FT's story about a move by RBS bank to limit the sum available to mortgage borrowers to a maximum of four times their income.
The pair then moved on to the Daily Telegraph's lead, which previews measures to be contained in the Queen's Speech, and another story from the paper's front page suggesting "soft" GCSE and A-level subjects could be scrapped.