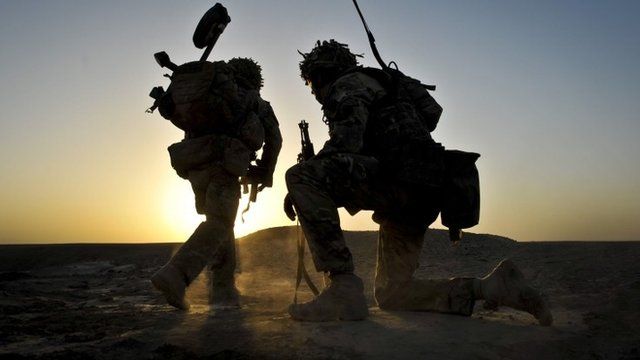 Video
Philip Hammond: Army plan under constant review
The Defence Secretary Philip Hammond has said plans to increase the number of armed forces reservists would be adjusted, if needed, after a report from the National Audit Office highlighted what it called a "significant risk" in maintaining the UK's future security.
The NAO said the decision to cut regular forces from 102,000 to 82,000 by 2018, while doubling the number of reservists, was "taken without appropriate testing of feasibility".
Philip Hammond responded by saying budget cuts were needed - but that the government would maintain a flexible approach.
Go to next video: Army cuts plan has 'risks'