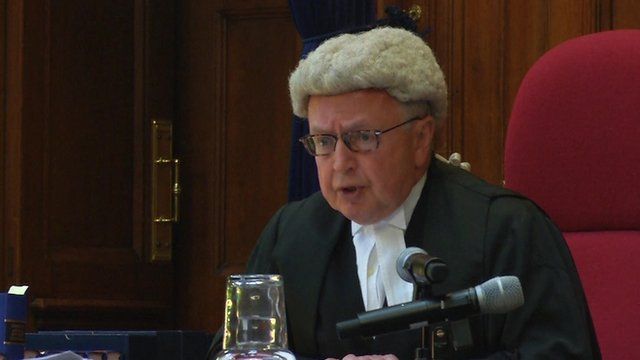 Video
'Grave concern' over secret trial decision
The Court of Appeal has ruled that the central part of a major terrorism trial can be held in secret for security reasons.
The judges decided that parts of the prosecution's opening statement and the verdicts should be heard in public.
They also have allowed the defendants to be named, they are Erol Incedal and Mounir Rarmoul-Bouhadjar.
The judges announced their decision after a challenge by media organisations.
Lord Justice Gross explained the reasoning behind the naming of the defendants.