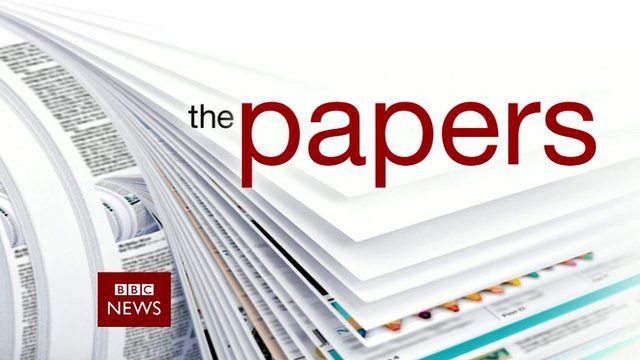 Video
The Papers: Wednesday's front pages
Writer Bonnie Greer and Times deputy political editor Sam Coates joined the BBC News Channel to review Wednesday's front pages.
They discussed a report in the Financial Times that Iraqi Islamist militant group Isis has been producing annual reports of its activities.
They moved on to the Times, and claims of election corruption that have gone to the High Court.
Then they considered a story in the Independent that millions of people are living in homes that are too small for them.