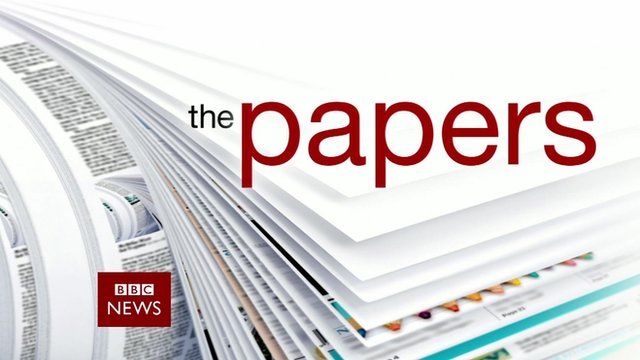 Video
The papers: Thursday's front pages
Journalist and blogger Susie Boniface and Kiran Stacey, political correspondent for the Financial Times, reviewed Thursday's front pages for the BBC News Channel.
Their discussion started with a look at the coverage in the i and Guardian on Labour's plans to reform benefits for young people. They also examined a poll reported in the Times that suggests Labour leader Ed Miliband is struggling to connect with voters.
The other talking points were Business Secretary Vince Cable's appeal to the Bank of England to hold off on an expected rise in interest rates, and the prospects for England's football team in their World Cup match against Uruguay.