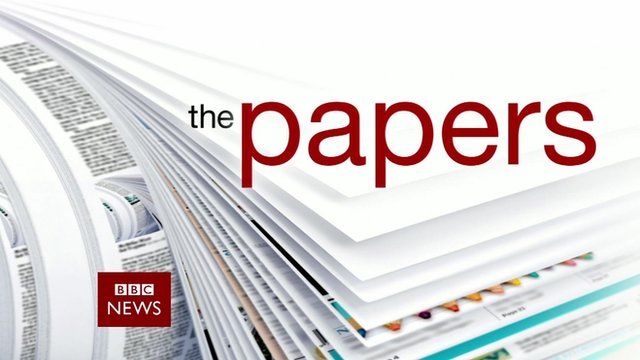 Video
The papers: Friday's front pages
Political commentator Jo Phillips and Guardian columnist Hugh Muir joined the BBC News Channel to review Friday's front pages.
They began by discussing the Daily Mail's front page, which focuses on the profits made by energy suppliers, before moving on to the Independent's story about the UK undergoing a "green energy revolution".
The pair also examined another story from the Independent, about children from some poor white, working-class homes needing the same support with the English language as pupils from immigrant families who have a foreign first language.