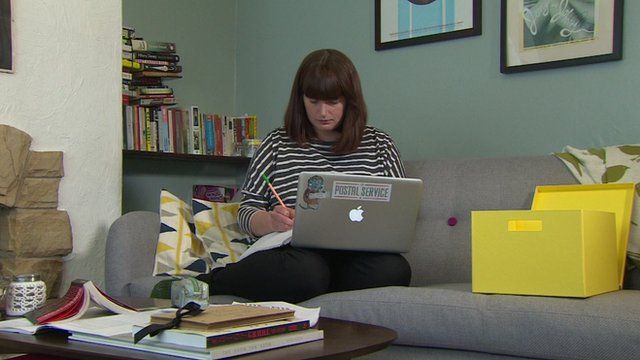 Video
Flexible working rights extended in UK
All employees with more than six months' service now have the right to request flexible working hours.
The government has extended the right previously reserved for carers and those looking after children, meaning 20 million people could now be eligible.
As part of the right, employees should expect their request to be considered "in a reasonable manner" by employers.
Simon Jack reports.
Go to next video: How about working nine to three?