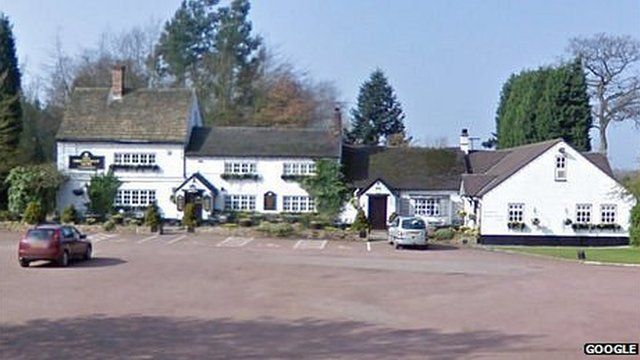 Video
Cheshire pub burglar says sorry after 22 years
A Cheshire pub owner has received a cheque and an apology for a burglary that happened 22 years ago.
Landlady Frances Cunningham, of the Swettenham Arms, Congleton, was sent £100 and a sorry note from a woman who was present at the 1992 theft.
The burglar said she was "very, very sorry" for the incident, even though she did not break in or smash the cigarette machine herself.
Ms Cunningham told BBC Radio 5 live's Breakfast she appreciated the woman's honesty and would donate the money to the local church.
Go to next video: Woman 'wants to help' her burglar