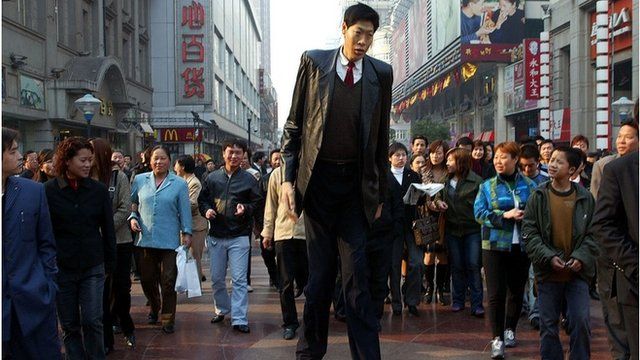 Video
Is heightism as unacceptable as racism?
Newsnight looks at the issue of heightism after David Cameron joked that John Bercow was one of the Seven Dwarfs.
David Cameron made a joke that referred to the Speaker of the House of Commons John Bercow as one of the Seven Dwarfs.
Mr Bercow, who is 5ft 6in tall, has questioned why it is somehow acceptable to criticise people over their height, when attacking someone for their skin colour or sexuality is widely accepted as wrong.
BBC Newsnight's Stephen Smith reports.
07 Jul

From the section

UK