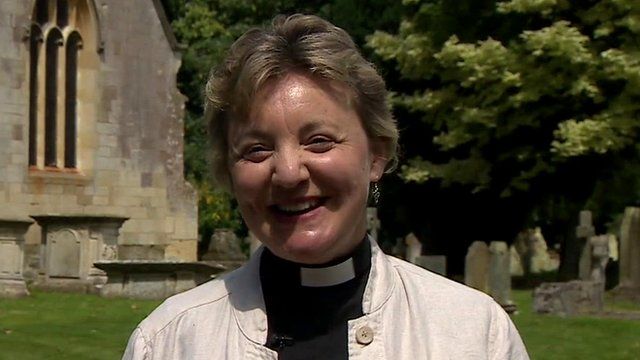 Video
Church of England vote: Who could be first woman bishop?
A woman bishop could be appointed in Diocese of Gloucester, if the General Synod votes in favour of the move, as Michael Perham prepares to retire as Bishop in November.
The Revd Canon Nikki Arthy of Gloucester Cathedral said a woman bishop would be ''hugely welcome'' as his replacement.
She added that a vote for women bishops would also ''take away any question mark... about whether or not our ministry is really welcomed in the church''.
Go to next video: 'Adam was made first, and then Eve'